The Secrets of the Rafale
70' - 2024 - in production - Golden Light Productions
Synopsis
Immerse yourself in the heart of a technological revolution in one of the most powerful combat aircraft in the world.
This documentary highlights the spectacular story of the Rafale, flagship of the French aerospace and defence industry, from its conception in 1986 to the present day. A resounding commercial success, this next-generation fighter aircraft excels thanks to its versatility.
How did the Rafale meet the technological challenges to become a world reference in combat, mission and reconnaissance aircraft? How does it perform? How is it designed?
Through 3D sequences, archive footage, aerial images and exclusive interviews with engineers and pilots, the documentary takes us behind the scenes to show us the construction process and exceptional capabilities of this aircraft, along with the missions it is now able to accomplish thanks to its cutting-edge technology.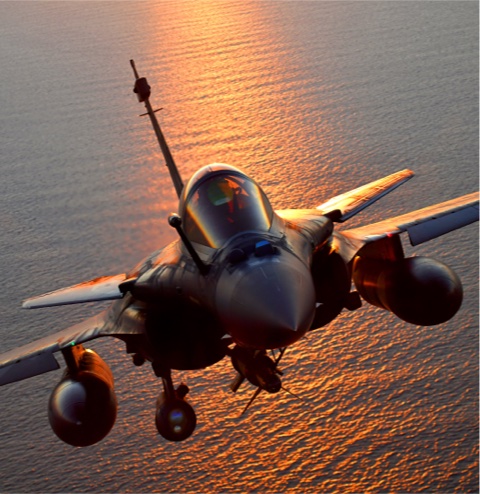 Technical sheet
Infos
Pictures
Videos
version
French, english, M&E
support
HD
producer
Golden Light Productions
director
Pierre Schumacher