THE STARLING'S BAD REPUTATION
52' - 2013 - SAISON CINQ
Synopsis
I've been a hunter for forty years, including my time as a teenage poacher.
As for every small-fowl hunter, the starling has been for me a kind of partner. It's the bird on the side, a quirk in the sky you don't pay much attention to. He's everywhere, all the year round, and you usually mistake him at first for a thrush.
When you make a film about the starling, you make a film about country people too, and their hunting secrets, their recipes of opulent gravies, crow and starling stews. An old French saying goes "If you've missed the blackbird, eat the thrush". But if you've missed the thrush, will you eat the starling?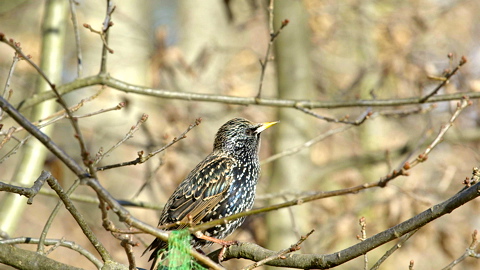 Technical sheet
Infos
Pictures
Videos
version
French & International
support
HD
producer
SAISON CINQ
director
Patrick GLOTIN