THE STORY OF THE 80s, 90s & 2000s
3 x 90' - 2017 - 2018 - Pyla Prod
Synopsis
A journey through the last 3 decades in music! Which artists left their mark? What are the most emblematic tunes? What new musical trends emerged?
Each of these 3 documentaries investigates the artistic aspect of a decade, cross-referencing it with the political and economic events in our history that have often influenced the evolution of musical trends.
Over the last 30 years, the music world has undergone many changes that have had a major impact upon the industry, such as the development of new digital technologies. We meet the main players in music, its economy and culture, in France and abroad.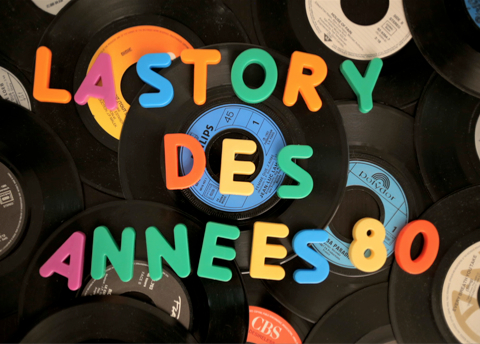 Technical sheet
Infos
Pictures
Videos
version
French, M&E
support
HD
producer
Pyla Prod
director
NULL