THE TAKE AWAY SHOWS
920 x 3' to 10' - 2018-2006 - LA BLOGOTHEQUE
Synopsis
Created in April 2006 by Chryde with the help of the director Vincent Moon, THE TAKE AWAY SHOWS invites artists to play acoustic gigs in impromptu locations in an urban setting.
Shot in one take with ambient sound they allow us to hear the music in a different way, to see the artist in a unique and authentic context, and to document the relationship between cities and music.
Shot in Paris, London, New York and Austin, there are more than 600 TAKE AWAY SHOWS available, including performances by Bon Iver, Aloe Blacc, Vampire Weekend, Beirut and The National.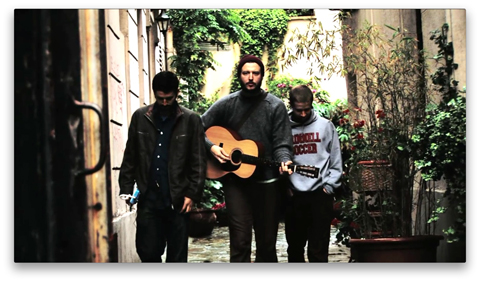 Technical sheet
Infos
Pictures
Videos
version
French, English and International
support
HD
producer
LA BLOGOTHEQUE
director
Various