The U2 Story
90' - 2023 - in production - VANDELAY Industries
Synopsis
The U2 Story: great hits, great friendships, great band.
This is the story of a group of Irish kids determined to make a living from their music in a country in the throes of conflict. It is the fabulous adventure of 4 friends, who will achieve the impossible and go beyond their wildest dreams. It is a story of a friendship that has lasted for almost 50 years.
From their teenage years in Ireland, Bono and the band have had a strong political conscience, which has never left the group and has influenced their work: it is the DNA of U2 and "Sunday Bloody Sunday" is the best example.
We set out to meet the people who knew them before their success, returning to the places where it all began, in Dublin.
U2: 200 million records sold worldwide, 22 Grammy Awards, immortal songs and XXL concerts. From rock in the 80s to a pop reinvention in the 90s, filling stadiums for more than 40 years… Videos, live performances, anecdotes, and famous refrains punctuate this documentary, with the participation of journalists specialising in U2.
And then there's Bono, the charismatic leader: focus on the only person in the world to have been simultaneously nominated for the Nobel Prize, the Grammys, the Oscars and the Golden Globes. Archive interview with the singer, who tells us about his struggles, his joys and U2, the great story of his life.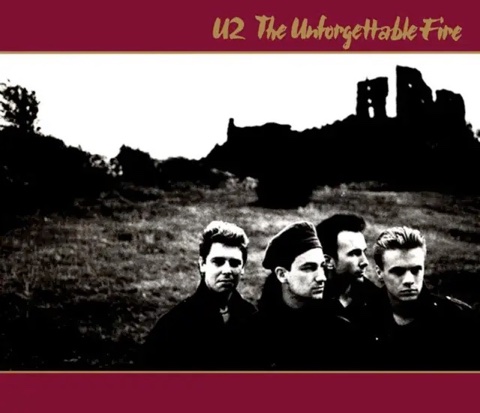 Technical sheet
Infos
Pictures
Videos
version
French + M&E
support
HD
producer
VANDELAY Industries
director
Stéphane BASSET