The wild boar, myths and realities
52' - 2017 - PARCE QUE !
Synopsis
The proliferation of wild boars is posing serious problems, including damage to crops, road collisions and health risks. This film alternates between spectacular hunting scenes and interviews with scientists in order to take stock of current and future issues, such as the reasons for this population explosion and how to contain it. Could politicians take the management of wild boar populations out of the hunters' hands?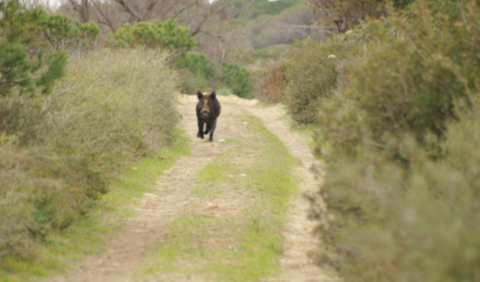 Technical sheet
Infos
Pictures
Videos
version
French, M&E
support
HD
producer
PARCE QUE !
director
Julien Domingo