Tony Gatlif, son of the wind
4K

52' - 2019 - Movie Da
Synopsis
A portrait of the director Tony Gatlif, whose work celebrates the joy of life, energy, invention and displacement, and sings the praises of a united, but constantly moving, community.
A cinema of heart and soul, there is always a double journey with Tony Gatlif: the physical journey, in which the protagonists travel thousands of miles, and their metaphorical journey, their desperate quests, their search for reference points.
His stories are successions of thunderbolts, lightning strikes, sometimes interrupted by dejection or misfortune, but from which his characters always arise, strong in their desires.
A work bathed in music, Tony Gatlif's great love and greatest source of inspiration.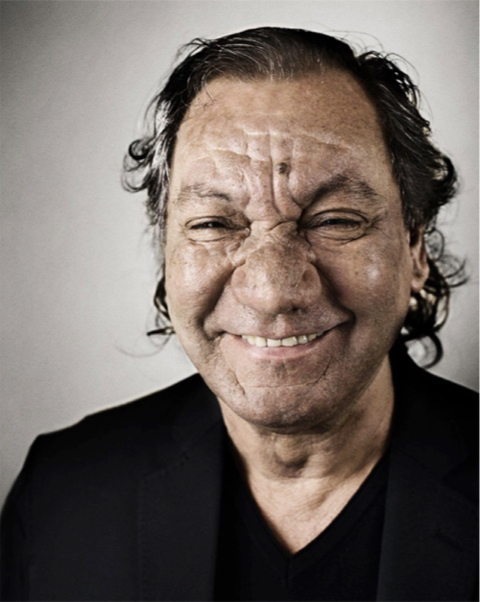 Technical sheet
Infos
Pictures
Videos
version
French, M&E
support
HD, 4K
producer
Movie Da
director
Emmanuel Barnault