Travels in Italy (from the writings of Montaigne)
63' - 2019 - CLC Productions
Synopsis
While the wars of religion rage, Montaigne sets off Rome to meet the Pope and crosses a Europe put to fire and the sword by the intransigence of the Catholic fundamentalists.
On stage 3 characters: Montaigne, his secretary and the groom, walk at the pace set by a horse, encouraging meditation.
Every day, Montaigne or his faithful secretary note down the fruits of his reflections. His diary is therefore bursting with delightful ethnological, culinary or architectural anecdotes,. Differences are a constant source of wonder.
From Le Journal de Voyage and Les Essais by Montaigne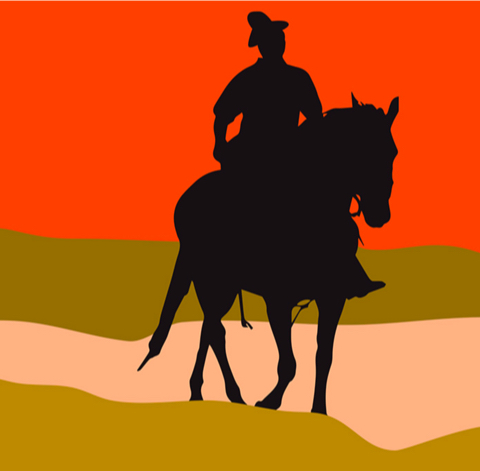 Technical sheet
Infos
Pictures
Videos
version
French
support
HD
producer
CLC Productions
director
Laurent Préyale