Vocation: Fire fighter
4 x 52' - 2017 - TV Presse
Synopsis
A series about commitment amongst fire fighters, but also in general.
For 6 months we followed 3 twenty-year old men and women during their training and first months of service in the Rescue Centres to which they are assigned.
Who are today's young recruits? What are their motives? Their values? Do they understand the reality of what awaits them in the field?
Ep 01: Sacred Fire (58 ')
Ep 02: Out in the Field (52 ')
Ep 03: Baptism of Fire (54 ')
Ep 04: Moments of Truth (54 ')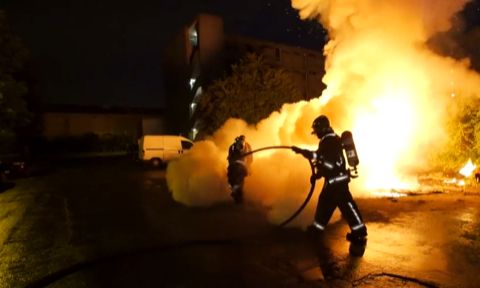 Technical sheet
Infos
Pictures
Videos
version
French, M&E
support
HD
producer
TV Presse
director
Sébastien Clech