YAMANA, BACK TO PATAGONIA
80' - 2008 - Kanari Films
Synopsis
Where does our need for elsewhere, traveling and adventure come from? What are we expecting from these definitive or momentary exiles ending up sometimes in unfulfilled expectations? Where do they lead us?
Almost ten years after his first trip in Patagonia, Fabrice Marquat, "motorbike-film maker", returns on these lands on the edge of the world. Alone on his motorbike for six months and 12000 kilometers, he captured his encounter with a colorful population, geographically and socially isolated from the rest of the world. Each of them is having a reason of its own to reach this "Austral Far West". They are living a Patagonian experience of their own, in a mixture of fascination and disillusion, but always in isolation.
As a storyteller sharing his traveling notebook, YAMANA is a sensitive look at others life, their journey, listening to them searching for answers.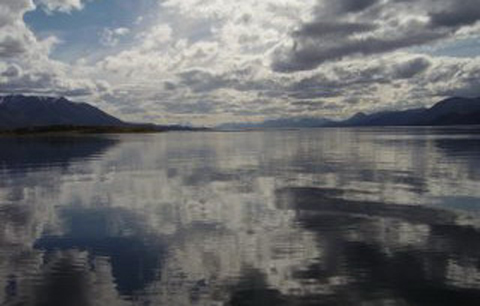 Technical sheet
Infos
Pictures
Videos
version
French, International
support
HD
producer
Kanari Films
director
Fabrice Marquat